When finished, click on the graphic to go to the next STEP.

"The Original DIY Step By Step Planner"
Get a one of a kind planner by mixing and matching the free pages here on my blog and the purchase pages in my store. Who wants one giant download of pages that are all the same?
Pay or not pay for exactly what you want.
I have created a new shop with plus pages meaning the pages use classic fonts. In other words, not free fonts. Too, the forms generally require more time to create. My planner will stay free as I am determined to keep it that way. However, if you would like more unique options, more plus pages will be added to my shop so that you can upgrade parts of your planner or all of it if you want.
Curriculum Pages for Planner
For example, you may prefer an upgraded cover so purchase just that and use everything else here that is free. Or, maybe you want a free cover and premium lesson planning pages with color. Then grab the color lesson planning pages in my store.
Again, YOU decide if you want the whole planner free or pay for a few upgrades.
You are at the right place if you want a planner that is unique.
Important: If you want to see all my pages that are for purchase, then go the MAIN STORE PAGE HERE.
Get Started! Pre-Homeschool Year Planning
Purpose: I print this page to go in the front of my planner for this year and a blank one at the end to get ready for the next year. You don't need to bind this in your planner to start using it. I use it to help me get ready for the new year. I then bind in my planner. If you want to read more details about how I use it, go here to 4 Pre-Homeschool Planning Pages.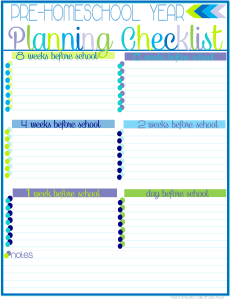 Download pre-planning page here.
If You Want a Bit More Dazzle, Grab My Premium Pages!
Or Choose Free Pages Below
Important: READ THIS FIRST if you purchase an item.
Before you email me asking where your download link is or tell me that it is not working, read this to ensure that you get your pretties timely and that you don't pay for something and not get it.
All my products are digital. You will not receive a physical product for anything in my store. A digital physical year calendar does not mean a physical product or calendar.

Downloads are

INSTANT

. When you pay, you will receive an email with a download link INSTANTLY. Depending on your internet connection, the email could be just 30 seconds or so, or a bit longer. The point is it will be soon, not a week later,etc.

The email with the download link will go to the

email you used for paypal

. If you used your husband's paypal, your downloads will go to that email. Please check that email and

your spam

before emailing me telling me you can't find it.
Hotmail and AOL can sometimes flag my email as SPAM no matter what you do. Though your order will be complete, your email provider can block my email from my store. You can create an account on my blog and download your order that way too.
Links are

TIME SENSITIVE

, meaning you need to download

right then

AND

save to your computer.

Please do not email me a week, two weeks or a month later telling me the "link is not working" because it has expired or because you did not save it to your device. I will not respond to those emails.

If a link is not "clickable" when you get your product download email, then copy/paste the link in your browser and your digital product will open.

Please put my email

tina @ tinasdynamichomeschoolplus dot com

in your address/contact list so that your product does not go to spam

.
MY GUARANTEE: To treat you like I want to be treated which means I know at times technical problems may cause glitches, so I will do everything possible to make your experience here pleasant.
I value your business and value you as a follower. I stand behind my products because they are actual products I use and benefit from too. Though I cannot refund purchases after you have been given access to them, I will do what I can to be sure you are a pleased customer.
Undated Premiums Covers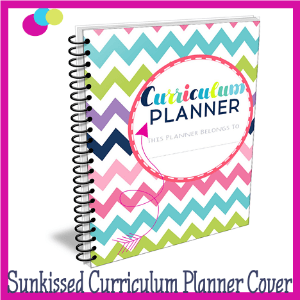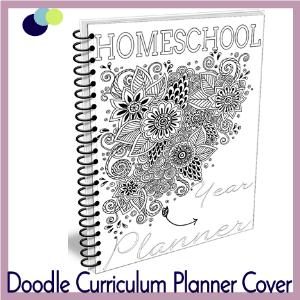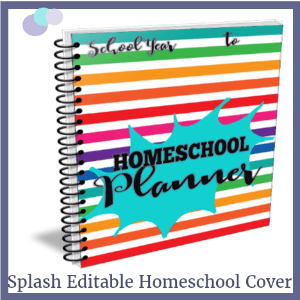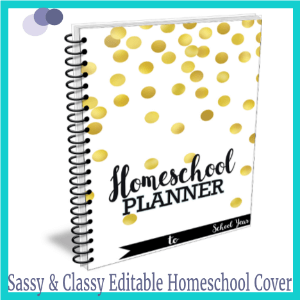 Editable Place to Put Family Name – Curriculum Planner Covers Here!
Note: Please read the description carefully for each cover. As I create each one, I will specify the character limitation on each one. Please be sure your family name falls within that character limitation. Too, I have noted which free fonts need to be downloaded and installed on your computer. If you don't install the font I recommend, then a default font will be used on your computer and your name may or may not fit on the line. Because I can't give a refund after you have been given access to my printables, though I want you one happy jumping customer, please read the details carefully.
I will give a sample picture for each picture so you can see the free font I paired with a classic or paid font.
1 page Curriculum Planner cover Coral Inklings. Editable box for 9 characters for your family name.
I use classic fonts which are part of the look. I have done all the work for you by pairing the font need for the editable box with the classic fonts.
Important: You will need to download Insaniburger Free Font found on DaFont website.
---
Choose A FREE Front Cover Below
See – No stress! Keep it fun!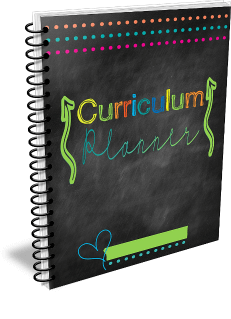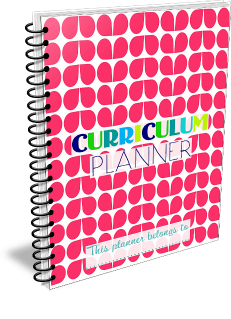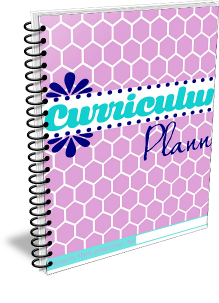 Download Not So Serious here   Summer Loving Free Cover   Purple Haze Cover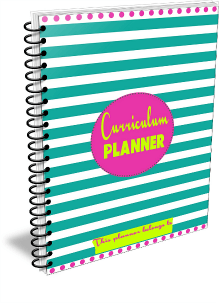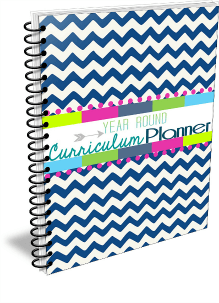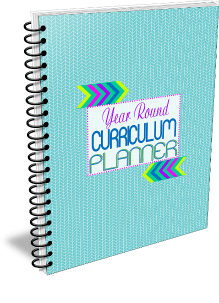 Melting Bubble Gum here   Blue Serenity here    Point Well Taken Here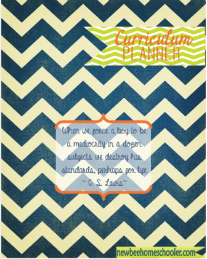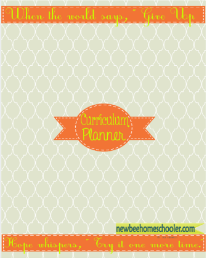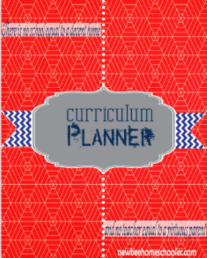 Click here to download           Click here to download      Click here to download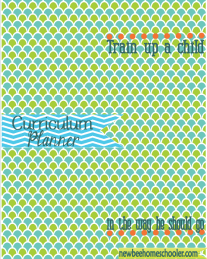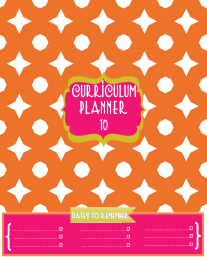 Click here to download     Click here to download        Click here to download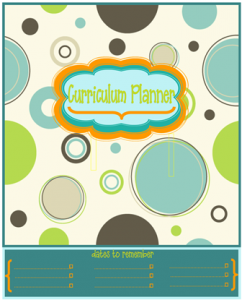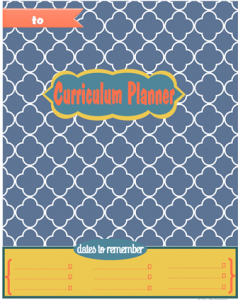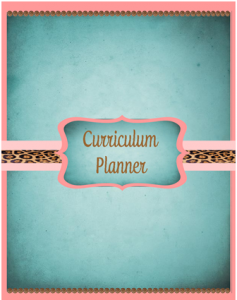 Click here to download   Click here to download    Click here to download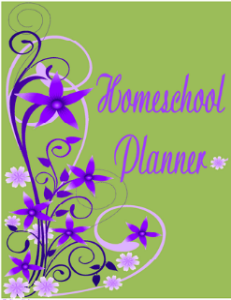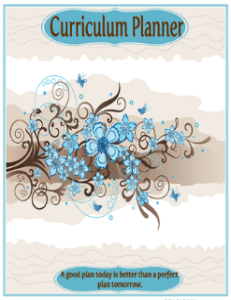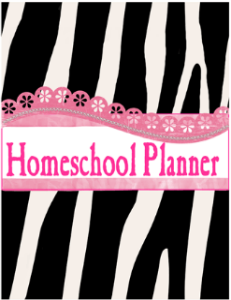 Click here to download  Click here to download   Click here to download
---
 Choose An Inside Curriculum Planner Title Page
Some of you wanted an inside title page, instead of going right to your planner. Okay, I did too.
This page is a place write down your school name, or your beautiful name, the school year and some favorite quotes.
Can you say how AWESOME it is to mix and match pages and have a smokin' hot planner?
No more BORING look alike homeschool planners.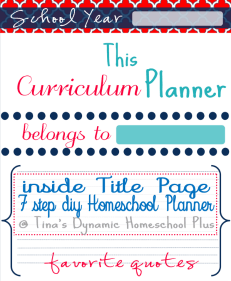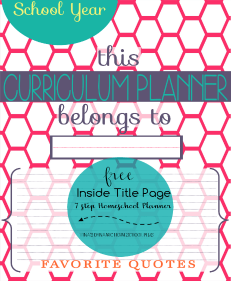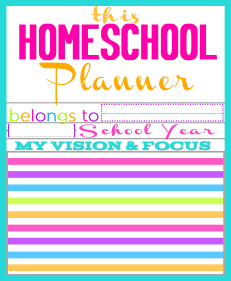 Dnload Inside Title Page 1  Dnload Inside Title Page 2    Miss Ya Color
---
Choose A Back Cover Below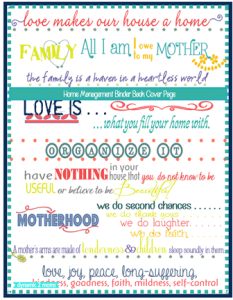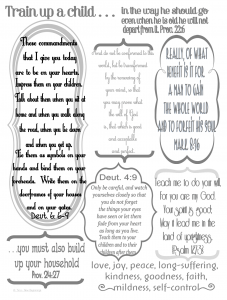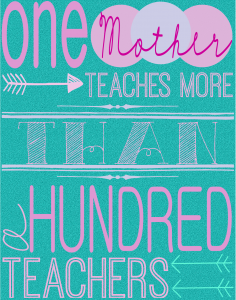 Click here to download            B/W version here           Click to dnload here
                                                  Color version here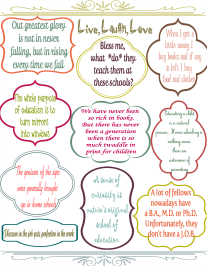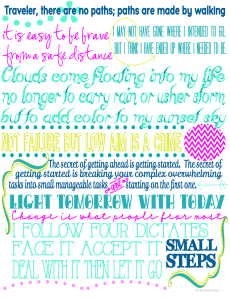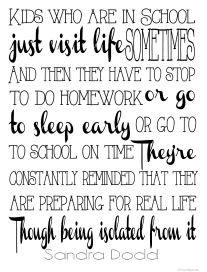 Click here to download                Click here to download              Click here to download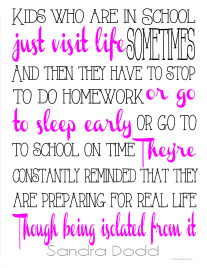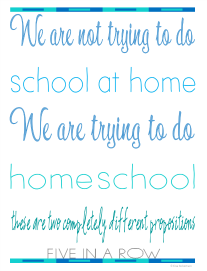 Click here to download        Click here to download                    Click here to download