One reason we love homeschool unit studies so much is that when life happens, we can always pick up on unit studies where we left off.
I didn't mean to wait this long to share the rest of the minibooks for our World War II homeschool history unit study, but after moving again, we just put the lapbook and unit study on hold.
World War II Homeschool History
So today, I'm sharing the last three minibooks, which are the Manhattan Project, vocabulary words with a pocket and a few facts about Anne Frank.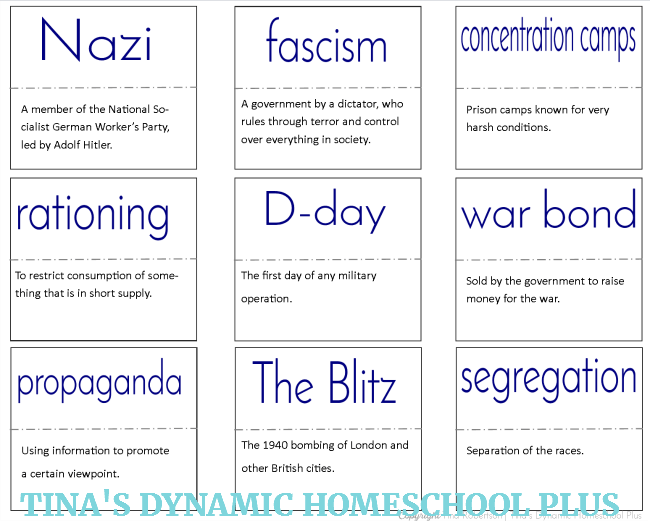 I created the words flash card style. This means that your child can just memorize the vocabulary and then for self-testing, just fold in half on the dotted line.

There is so much to cover in this topic and Tiny has read more on this topic than any he has done before but I know we have to cut it off because he is almost ready to scoot onto our next topic.
Because we do our unit study and lapbooks too as we plod along, I never have lapbooks in one giant download.
I also do it this way so that you can grab just the parts you need instead of downloading minibooks you may not need.
Grab the rest of this unit study and lapbook books below.
Hugs and love ya,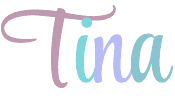 Don't forget to follow BOTH of my Pinterest accounts for more AWESOME pins.
Visit Tina Robertson's profile on Pinterest.

Visit Tinas Dynamic Homeschool 's profile on Pinterest.