Warm weather is almost here, but winter may still have a few blasts of Arctic air left in her. So, if all the snow has got your kids griping about having nothing to do, I have just what you need to get them excited and celebrate snow!
KIDS SNOW ACTIVITIES
This is by no means an exhaustive list of snow-filled fun, but it'll turn them into huge fans of this time of year. And you just might have a good time, too!

Snowball Wars
You could get the neighbor kids involved in this one and establish teams, or have each of your kids fend for themselves. Set up boundaries and build a snow fort for home bases for each team/child. Give them some time to stock pile a few good snowballs, and establish any necessary ground rules (i.e. no hitting above the shoulders). This can be played like "capture the flag" where each team hides a flag and the goal is to steal the opposing team's flag and bring it back to home base. If a child is hit with a snowball, he's sent to an established "jail" until a teammate can come set him free by tagging him.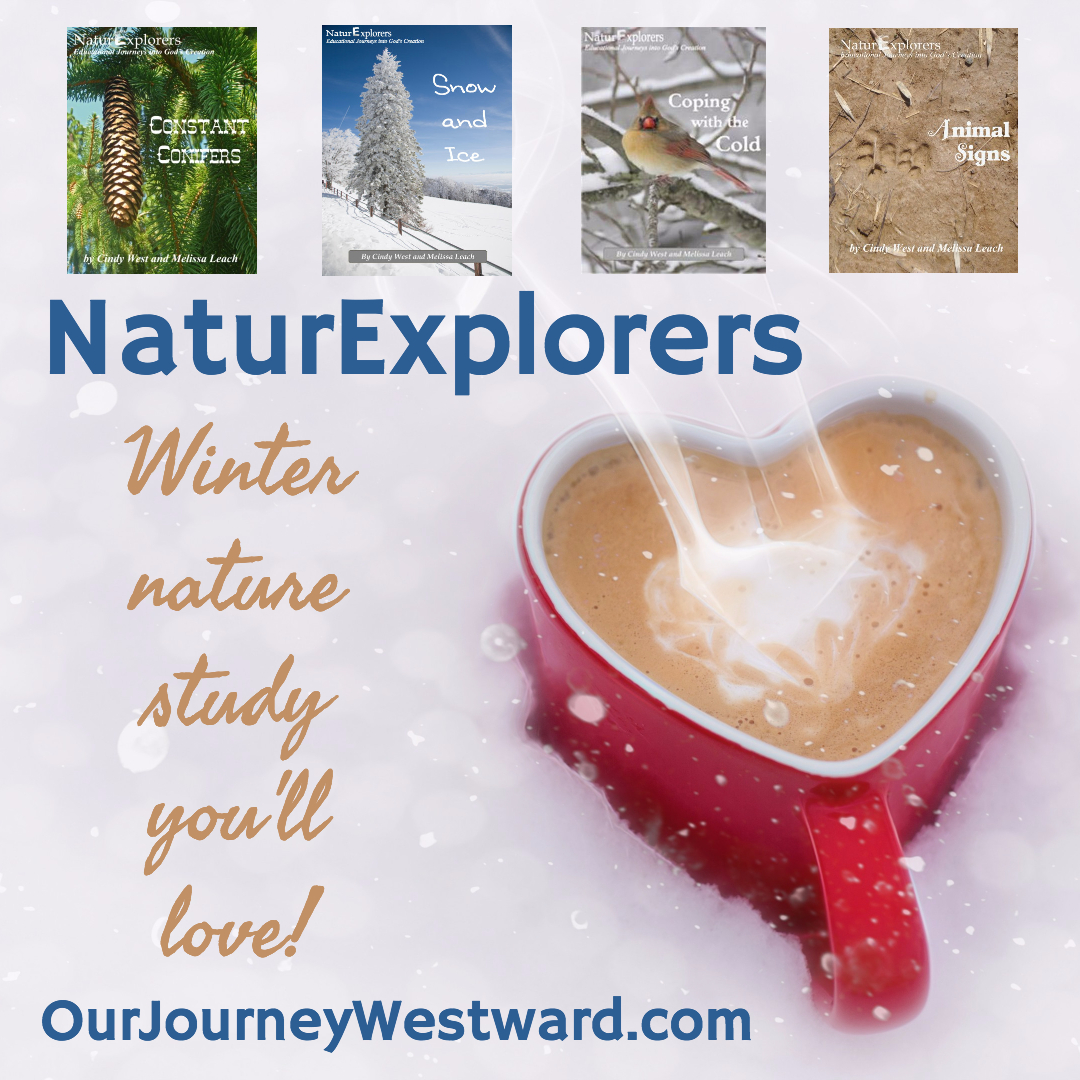 If you don't have enough players for teams, simply have a great time throwing snowballs at each other! Be sure to establish a safe word in case the play gets a little too rough. You can also set a timer so all the players have a chance to catch their breath, restock on ammunition, and gear up for the next battle!
Fort Building
You can find snow brick makers at just about any store that carries toys. Another option would be to use a small bucket. These things make building a snow fort super simple, and a whole lot of fun! The kids can build up walls or even use their problem-solving skills and create an igloo. You can turn it into a competition based on who makes the largest fort, who makes it the quickest, and who's is most creative. Once all of the forts are completed, they'd be perfect to use for the snowball wars!


Another way to build a fort is to use a huge pile of snow left by snow plows. Using a shovel, dig a hole from one side of the pile through to the other. Depending on how much snow is piled up, the kids could even create various tunnels and endless fun.
Sledding
This may be an obvious one, but it's worth mentioning because it's worth making it happen. Sledding is a blast for all ages! There are all sorts of different types of sleds to choose from. You could go all out and get some pretty fancy sleds that allow for extra speed and are easier to maneuver. They are a lot of fun, but your kids will likely have just as much fun on something as simple as a cheap saucer – a round sled that looks much like a trash can lid. There's just about anything you can imagine in between the fancy and the plain, so pick what will work best for your family and head to the nearest hill.
Even if you don't have a quality hill outside your back door, a quick google search will lead you to a nearby hill. You'll likely be able to find a tubing hill or a tobogganing hill which means you won't have to bring your own equipment. It also means you could go sledding several times throughout the winter and it'll feel like an entirely new experience every time!
Hiking
Hiking through a winter wonderland is a completely different experience than any other time of the year, even if it's a trail you've traversed many times before. The snow changes up the scenery in a unique way, making it both beautiful and peacefully quiet. Without all of the greenery, you and your kids will be able to see deep into the woods, and spot things, like sleeping bee hives or deer nests, that would otherwise be hidden.
As you trudge through the snow, keep an eye out for fresh animals tracks. The snow is a perfect canvas for displaying the trails of all sorts of creatures. Your kids will also enjoy noting the different plants and wildlife that grow and thrive in the frigid temps.
KIDS SNOW  CRAFTS
Symmetrical Snow Globe
This super simple craft allows for both the not-so-talented artist and the gifted artist to shine. Fold a plain piece of paper in half. Cut out the shape of half a snow globe from the side without the seam. Open the paper and draw half of a scene (notice a trend?) on just one side, using the fold line as the center line. Next, draw the exact same scene on the other side of the globe but making it the mirror image of the original side. You now have a perfectly symmetrical snow globe. Laminate it, if you'd like, to hang in a window.
The beauty of this craft is the scene your child draws can be as simple or as intricate as they desire to make it. The gifted artist can enjoy his gift, while the struggling artist can still be successful and produce an exceptional piece of art.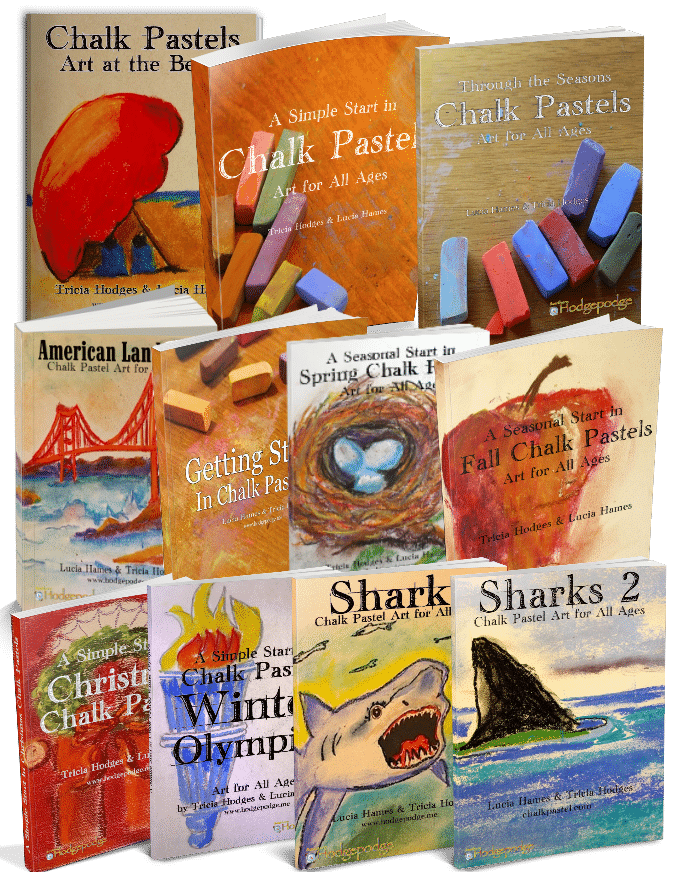 Snow Ice Cream
Why not put that snow to good use and turn it into a delicious treat? All it takes is three ingredients: snow, vanilla, and condensed milk. It couldn't be easier! And you could whip it up inside the warm house or right out in the snow.
Send the kids out with a large bowl or bucket to fill with a good ten cups of snow. Take roughly half of the collected snow to work with first, adding about a teaspoon of vanilla and half of a can of condensed milk. Using a wooden spoon, mix the ingredients into the snow until well blended, then add more snow and more condensed milk until it reaches the desired consistency and taste. Store leftovers in a storage container in the freezer.
And if you want to do the cheat version, look at my Hands-on History: Make Maple Snow Candy – Pioneer Activity.

Tin Can Snowman
You could recycle your empty condensed milk cans for this one, but any three empty cans will do. If you can get your hands on 3 varying sizes, your kids will be able to make a snowman a little more true to size. With this craft, though, it isn't as important because the cans won't be right on top of each other. This tin can snowman is also going to be a wind chime!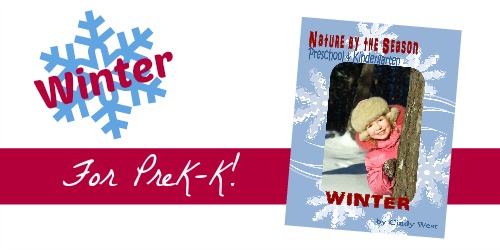 Paint each can in white and add some sparkles or snowflake confetti while the paint is still wet. Glue on eyes, a nose, and buttons using pom poms or felt. Glue on a ribbon for a scarf. Using a hammer and a nail, poke a hole in the top of each can and use twine or yarn to string through each hole, tying a washer at the hole to hold the cans up and keep them separate. Add in additional washers throughout the yarn to clink against the cans in the wind.

You'll also love these other ideas:
There is all sorts of fun to be had in the snowy winter! Enjoy!
Hugs and love ya,