Below, I have 23 free unit studies which cover ancient civilizations to modern history. Depending on your objectives, the unit studies can be used to supplement homeschool history or they can be used as stand alone.
Content subjects are not really grade level. If you need an explanation, click here to read Skill Subjects vs. Content Subjects: What's the Difference. If you waited to study the American Civil War until 7th grade, then introductory information is just that. It doesn't really matter if you cover that topic in 4th grade or 7th grade. However, do adjust books and writing for each level, but even that is doable when you have a framework of where to begin.
Also below, I've included tips for teaching hands-on history because it's such a valuable part of bring history from boring to bam. Teaching history doesn't have to always include some over the top hands-on activity, so a lot of the ones are easy to do.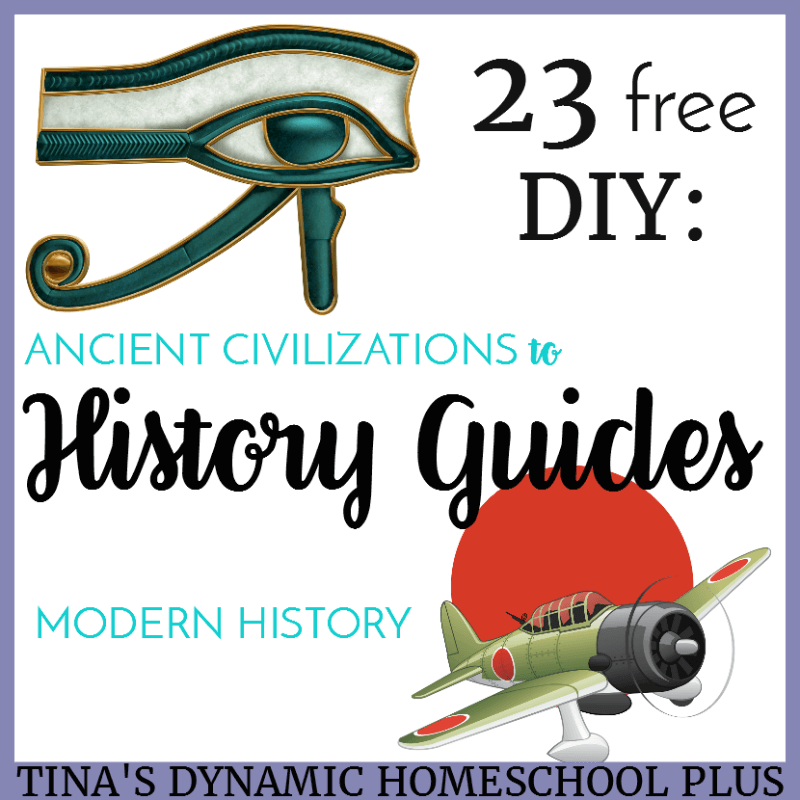 23 DIY: History Guides
If you are looking for a more formal, but flexible framework in which to cover history, then my favorite curriculum for covering history in broad strokes is Brimwood Press. It's very unusual because it covers history in 14 lessons. It's great for a variety of learners :
diy homeschoolers who may want to cover history in broad strokes,
homeschoolers who want a framework, but want to fill in with details which interests them,
and homeschoolers who hate history because the focus was on dates instead of the action-packed lives of history makers.
Look at these other posts to help you.

4 Shortcuts to Teach Hands-on American History in Half the Time,  How to Teach History in 14 Lessons (From Daunting to Doable), and Start the Homeschool Year Off Right: 5 History Ideas for the First Week.
Hugs and love ya,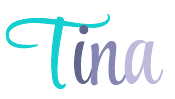 This blog hop is organized by iHomeschool Network, a collaboration of outstanding homeschool bloggers who connect with each other and with family-friendly companies in mutual beneficial projects.