Whether your kids are having winter doldrums or you feel like your kids learning has become stagnant, nature studies can revive the love of learning. Today, I have six free natures and lapbooks which I know you'll love.
Hands-on learning is best because it actively engages the brain.  And getting outside is always a way to ground my kids.
Kids Nature Studies
True sometimes the weather doesn't cooperate, but nature studies can be done indoors as well as outdoors.

Having boys it's hard to separate the feeling of being refreshed and letting off energy while being outdoors and the same positive feeling they get with exercise. They're synonymous right?
3 Benefits of Studying Nature
I don't try to separate the two anymore because being outside or studying nature has a way to revive and renew you and your child's sluggish feelings.
Look at these three benefits of studying nature and why I was focused on adding more to our year
1. Nature-based learning reduces over stimulation.
It's easy to fall into a rut of being inside and doing book work. It's simple. Kids can be over stimulated by being contained indoors.
2. Nature-based learning increases motivation, curiosity, and creativity.
As educators we also can fall int our own rut. We may think that unless we can put a letter grade beside a skill, it may not be important.
Nature has a way of shifting focus and increasing creativity. When a kid can study the patterns in nature, not to mention see the colors and sights it gives them a natural shift in focus. A shift in focus spurs creativity. Creativity spills over into academic skills that we can put a letter grade to like writing and math.
Also, be sure to check out a lot of the activities at Ellen McHenry's Basement Workshop. We love a lot of their fun ways to keep learning engaging and fun.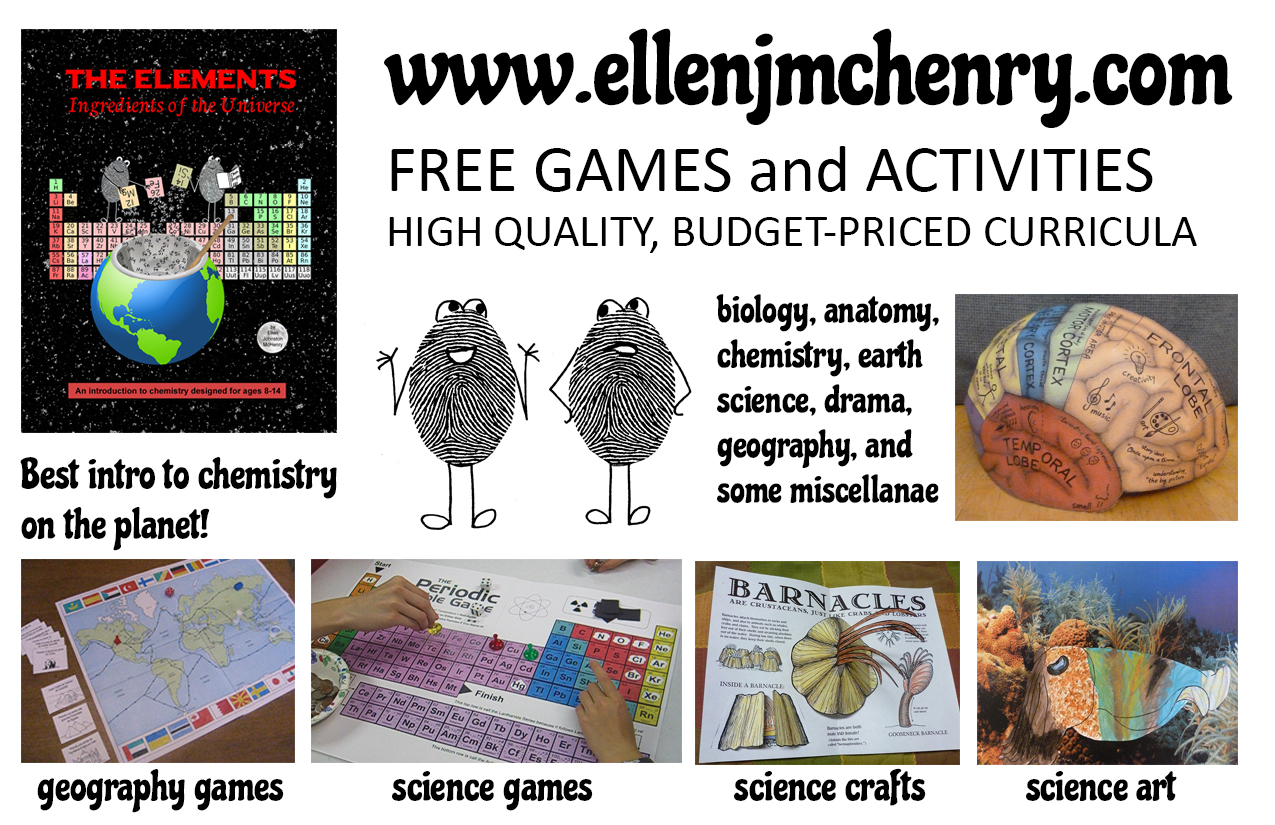 3. Nature-based learning can reduce anxiety and stress.
Let's face it. Homeschooling can be just as stressful for our kids as it can be for us as the educator. We know it shouldn't be like and in our anxiousness we can over push.
Studying nature allows our kids to step back and focus on the natural wonders of the world.  There is something calm about watching the waves whip up onto the shore. It can reduce stress and clear your kids' mind.
There are more benefits to nature-based learning or being outside so I know you'll love these free nature-based unit studies to add to your curriculum.
Too, don't forget thatif you have a backyard, you have a place for nature study.

6 Fun Nature Based Unit Studies and Lapbooks.
One/ Above & Below: Pond Unit Study, Hands-on Ideas, & Lapbook.
Two/ Super Seashore Watching Unit Study and Beach Lapbook.
Three/ Foraging and Feasting Nature Unit Study and Lapbook.
Four/ Wildflowers Unit Study & Lapbook.
Five/ From Egg to Sea Turtle Nature Unit Study & Lapbook.
Six/ Colorful Winter Bird: Northern Cardinal Lapbook & Unit Study.
How do you add nature-based learning to your every day?

You'll love these other articles and fun tips:
Hugs and love you,