Don't forget to join my facebook group where we talk about ALL these things and more!

Also, if you want to see a framework of curriculum for each grade, click here for Homeschool Helps to see the curriculum that worked best for me for each grade. I'm continually updating the resources, but I know how hard it is to make curriculum decisions. 
This boot camp was created because it is my heart's desire that any
 

new or struggling homeschooler obtain some training before they embark on this daunting, but amazing journey of homeschooling.

Taking time to educate yourself instead of focusing only on curriculum for your children will help you to avoid the pitfalls common to first year  homeschoolers.
31 Day New Homeschooler Homeschool Boot Camp
There is no way in one boot camp that I am able to share all that I have shared throughout my many years of personally helping new homeschoolers, but I sure try.
 Also though, I wanted to help smooth the path of new homeschoolers for their new homeschool beginnings. So not only do I offer this boot camp free, but I have a free 2 hour workshop along with a comprehensive outline for you to download. Click here to go to my other website, New Bee Homeschooler and view AFTER the first Year and grab your outline.
 If you are interested in purchasing and viewing my workshops right away, you can purchase at the bottom of this page.
When you don't know where to begin…….. We Do!




Continue on with our program? Purchase below.
Why Our Program Is Unique
Curriculum For the Home Educator!
Unlike most e-books and programs based solely on one person's homeschool experience, my program is based not just on my own experience alone, but from actually tutoring many new homeschoolers, conducting physical workshops, counseling and supporting hundreds and hundreds of new homeschoolers through the years.
I have tutored new homeschoolers for 10 years and still going!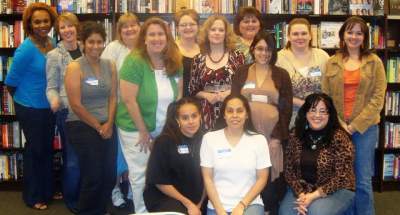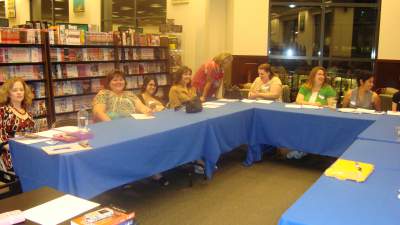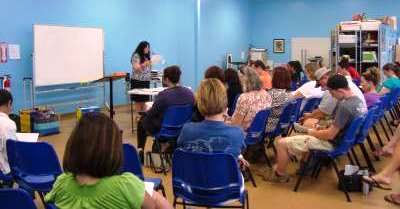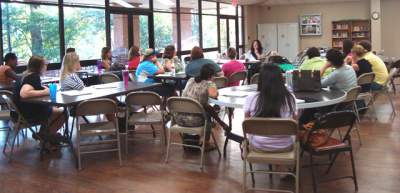 Why audio workshops? Leading workshops for new homeschoolers in physical locations here in Texas, I always felt tied to helping only those that could travel to meet with me.
Now, I "travel" to meet you via my audio workshops.
I know you too will benefit from the program as Kelley and I have helped many new homeschoolers place one foot in front of the other as they started down this daunting, but memorable path. I will be here every bit of the way via the web workshops.
Save