When I first started sharing my free 7 Step Homeschool Planner, I had two goals. One was creating a homeschool planner where each page was unique and the second one was where a mom could build her own planner to suit her family's needs for that year. Free calendars have always been part of my unique planner.
Free 2020 Calendar
Like me, some years you want the option to plan by the physical year. For many years, I followed the physical year as the start to my school year.
Also, some of you live in a country where the school year is by the physical year. I want options for all of you.
Just to remind you, the pages I am sharing today is JUST a calendars This means you can print plenty of them and place them throughout your planner for reference.
I'll tell you what I mean by just calendars. These calendars are NOT for noting your appointments on or even for tracking your school year. I have created separate documents for those processes.
And then look here at Step 5a for choosing year round schedules that help you to plan your school year.
The free calendars I create yearly can be downloaded and used as a quick reference throughout all the year. So place many in your planner.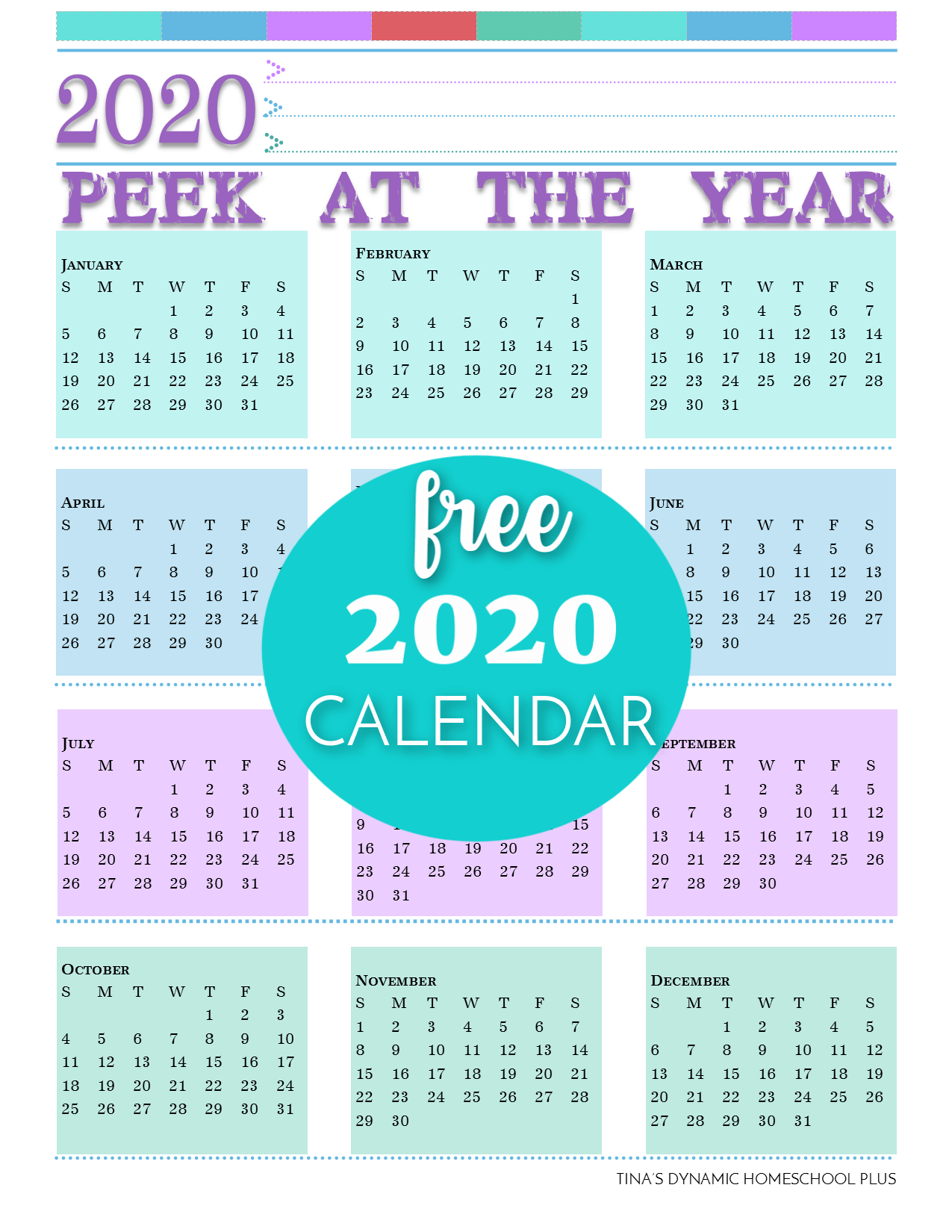 I hope you like the calendar I am sharing today and be sure to look at ALL the options I have each year.
Also, if you need the beautiful 2  pages per month Appointment Keeper which follows the physical year, you can grab them below.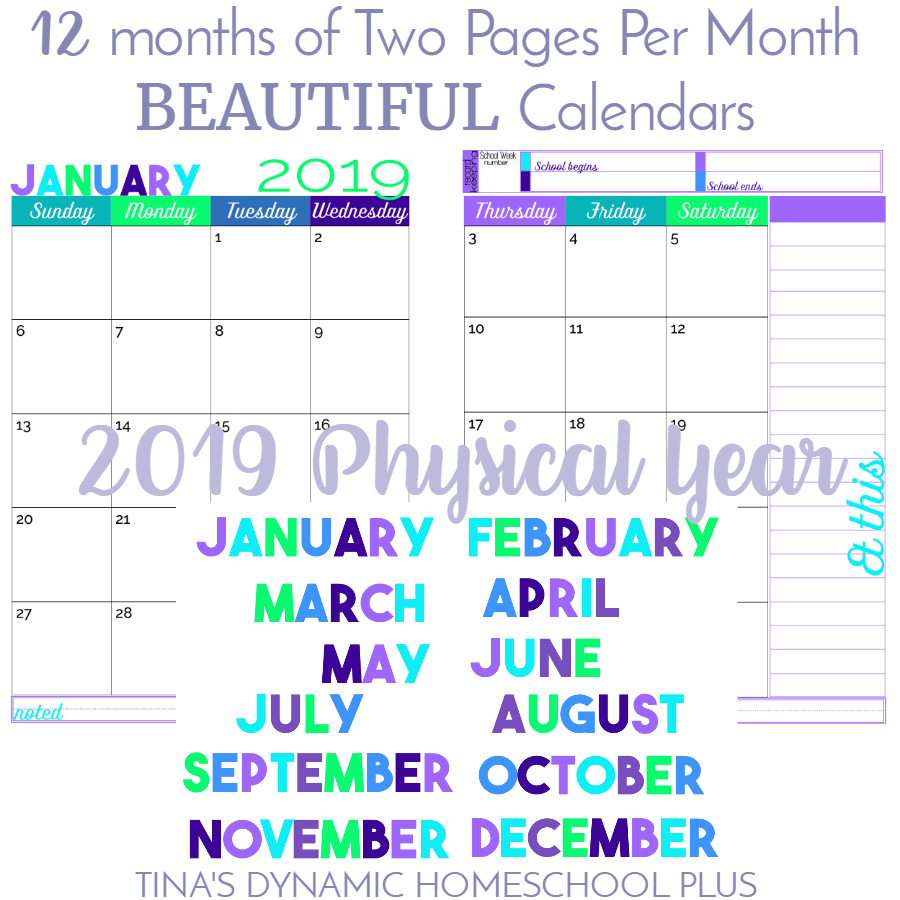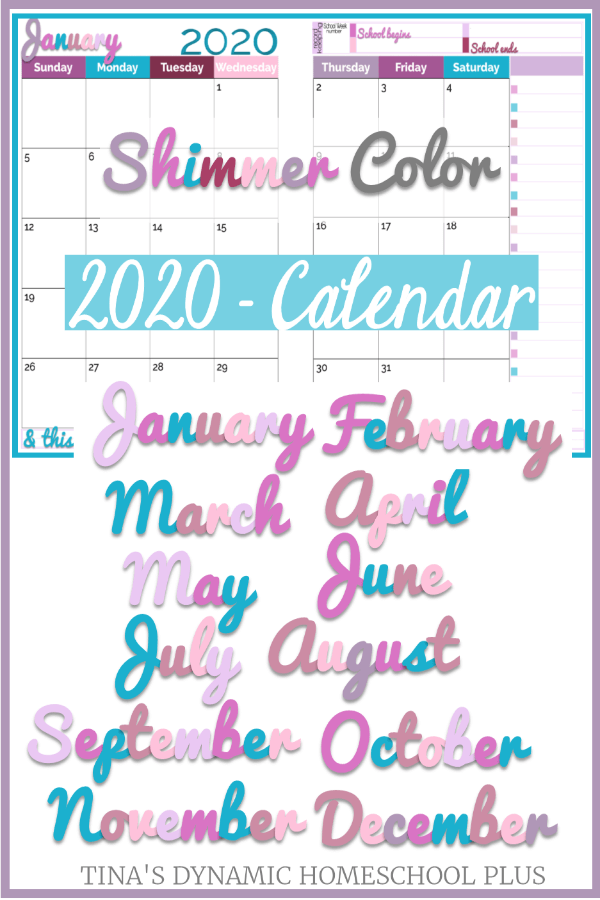 Also, begin building your free 7 Step Homeschool Planner below. You'll never go back to downloading one planner that may fit your needs this year, but not the next.
7 Easy Steps – "Tons of Options & Pretty Color" Begin building your planner.
Step 1. Choose a Pretty Front/Back Cover
Step. 2. Choose Calendars/Appointment Keepers
Step 3. Choose Goals/Objectives
Step 4. Choose Lesson Planning Pages Right For You!
Step 5a. Choose Unique forms JUST for You! Not a kazillion other people
Step 5b. Choose MORE Unique Forms JUST for You!
Step 5c. Choose MORE MORE Unique Forms Just for You!
Hugs and love ya,