100 Oregon Trail Homeschool History Resources
THE WORLD'S GREATEST TRAIL
Worn

deep and wide by the migration of three hundred thousand people, lined by the graves of twenty thousand dead, witness of romance and tragedy, the Oregon Trail is unique in history and will always be sacred to the memories of the pioneers. Reaching the summit of the Rockies upon an evenly distributed grade of eight feet to the mile, following the watercourse of the River Platte and tributaries to within two miles of the summit of the South Pass, through the Rocky Mountain barrier, descending to the tidewaters of the Pacific, through the Valleys of the Snake and the Columbia, the route of the Oregon Trail points the way for a great National Highway from the Missouri River to Puget Sound: a r
oadway of greatest commercial importance, a highway of military preparedness, a route for a lasting memorial to the pioneers, thus combining utility and sentiment.
~Ezra Meeker~

I couldn't think of a more appropriate opening for this huge list of resources to study the Oregon Trail than the words of Ezra Meeker, who was one of the original pioneers.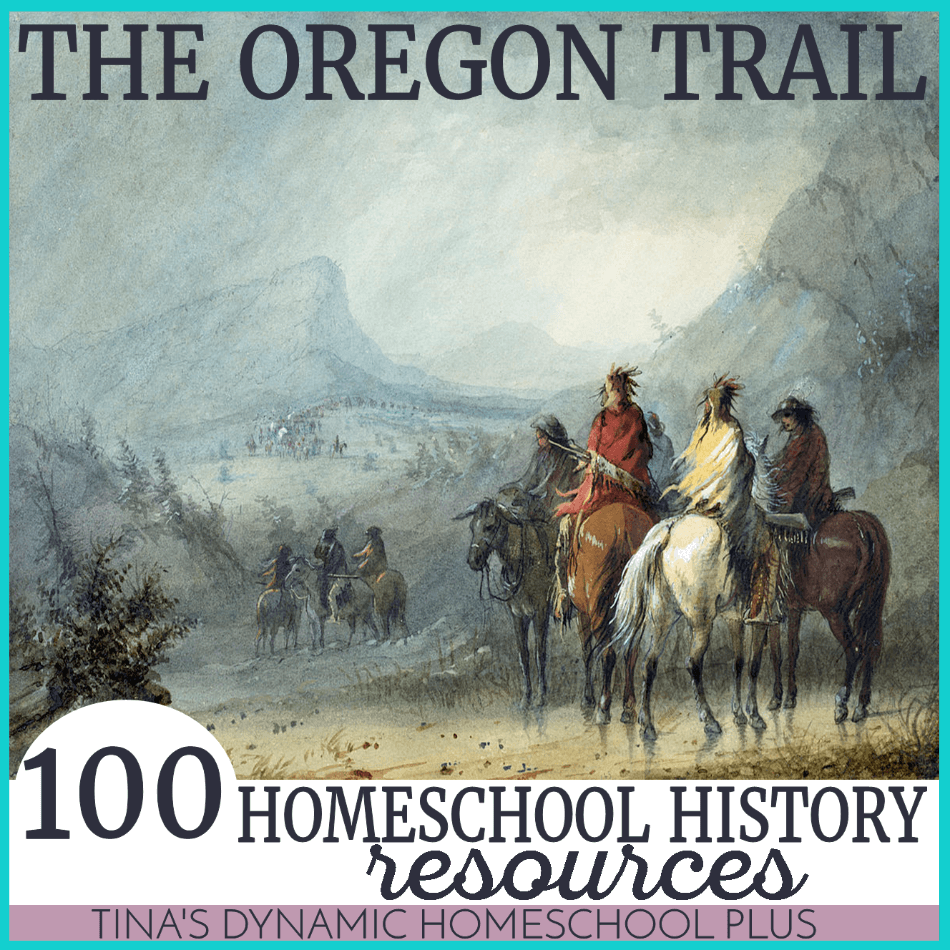 This roundup just touches the fringe of what could be studied in such a huge and diverse topic but I hope this list will enrich your study and you enjoy studying the Oregon Trail as much as we have through the years.
There is always something we find to rekindle our love again for the spirit of the early pioneers.
LESSON PLANS & FREE TEACHER'S GUIDES

BOOKS
If You Were a Kid on the Oregon Trail

If You Traveled West In A Covered Wagon

Daily Life in a Covered Wagon

Roughing It on the Oregon Trail (The Time-Traveling Twins)

Rachel's Journal: The Story of a Pioneer Girl

Children on the Oregon Trail (Puffin Books)

10 Living Books to Teach Early American History
A Collection of Oregon Trail Books and Resources
Ox-Team Days on the Oregon Trail (American Frontier Series)
– Still one of the best books we read about this time period. Ezra Meeker traveled the Oregon Trail and wrote about his lively adventure. If you can't wait to read about it, look at the book here free on gutenberg. Nice read.
Free Antoine of Oregon book.
Across the Wide and Lonesome Prairie: The Oregon Trail Diary of Hattie Campbell, 1847 (Dear America Series)
UNIT STUDIES
Also, your kids will love these fun history coloring pages!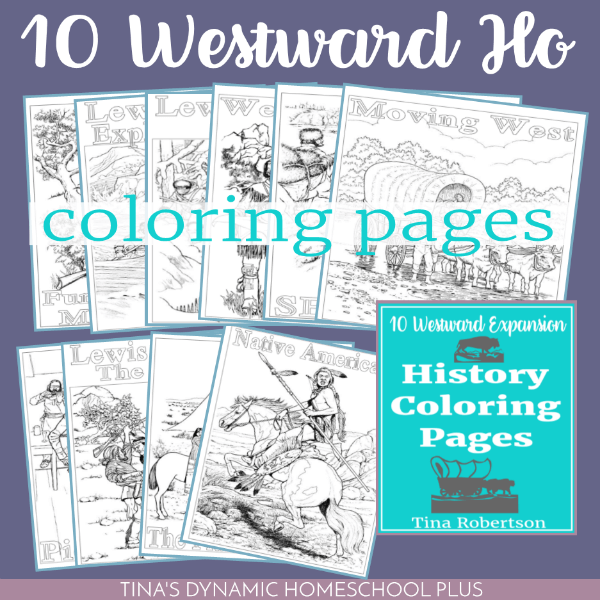 Here is what the 10 page download contains. I put a few key words to explain each picture on the page. This way you can use the coloring pages as title pages too.
Page 3:  Native American on horseback,
Page 4: Lewis and Clark Trek,
Page 5: Lewis and Clark and The Piegan,
Page 6: Lewis and Clark Exploring Rivers,
Page 7: The Plains Indians,
Page 8: Pioneer Life,
Page 9: Moving West,
Page 10: Westward Ho,
Page 11: Settlers, and
Page 12: Fur Trappers and Mountainmen
Grab your fun copy below!
Oregon Trail Landmarks
Independence, MO landmark
Scotts Bluff – Gering, NE landmark
Chimney Rock – Bayard, NE landmark
Three Island Crossing – Glenns Ferry, ID
Hands-on History
INTERACTIVE
Pioneer Trivia Quiz
Webquest The Oregon Trail
Covered Wagons of the Oregon Trail YouTube
How Would You Die on the Oregon Trail?
Experience the Trail – We put you in the action! You become part of a pioneer wagon company headed West so get ready to take a 2,000 mile journey along the Oregon/California Trail – in just one hour!
Westward Expansion: Crash Course US History
Oregon Acquisition Webquest
Westward Expansion Postcard – beautiful image
Nine Places Where You Can Still See Wheel Tracks from the Oregon Trail
Life in a Log Home
Want to Teach History in 14 Lesson? Look at my post How to Teach History in Just 14 Lessons.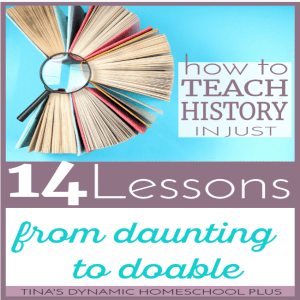 You'll love my other 100 roundups.
100 Ways to Organize Kids
Toddler to Teen 100 Unit Study Resources
100 Free Native American Resources
The Unrivaled Guide to American Civil War Activities for Kids
Hugs and love ya,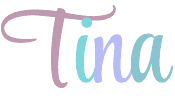 Don't forget to follow BOTH of my Pinterest accounts for more AWESOME pins.
Visit Tina Robertson's profile on Pinterest.

Visit Tinas Dynamic Homeschool 's profile on Pinterest.
This blog hop is organized by iHomeschool Network, a collaboration of outstanding homeschool bloggers who connect with each other and with family-friendly companies in mutual beneficial projects. Click the image below to visit all the other blog articles from the homeschool moms of the iHomeschool Network.