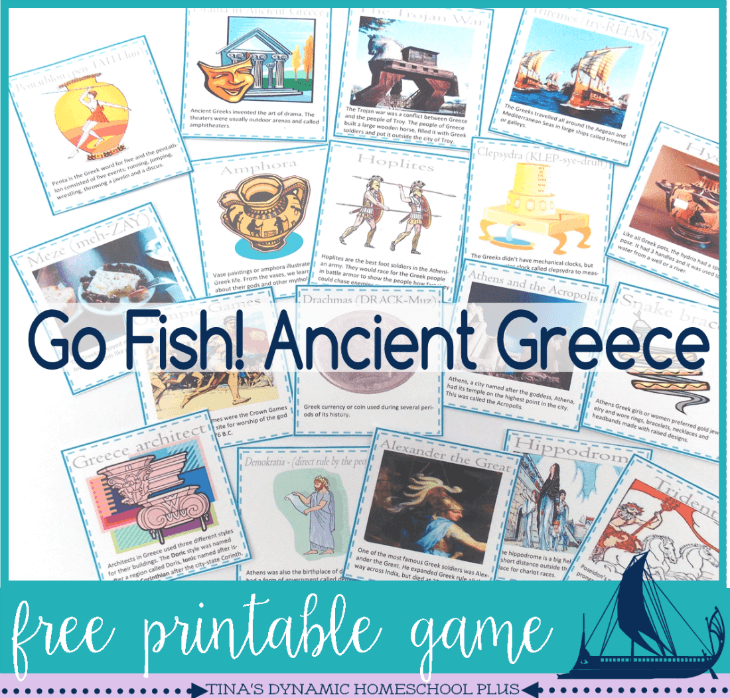 There's not a better way to start back to our Ancient Greece unit study than playing a game. So, today I am sharing my free Ancient Greece go fish game. I have created some history cards to play Go Fish! Want to play?
Hands on History
You know how I feel about hands-on history. If there is a way to learn history that way, I'll teach it that way.
The cards have more facts about Ancient Greece that I want Tiny to know.
Games are so much more engaging than a worksheet (uggg).
Don't get me wrong, I believe worksheets have a place, but a game makes facts fun and easy to remember.
Too, though Mr. Awesome 2015 never minds playing with Tiny, he won't always be around.

So in adapting this and upcoming games for an only child, this game can be played like memory match up, simple memorization or I can even play with Tiny.
Besides, these game cards can be added to our lapbook.
I'll probably end up making a pocket for the cards. Do you want one to store them in? I am thinking yes.
Be sure to grab the other free printables for our Ancient Greece lapbook that I have created so far.
Don't forget too that this is my third time around studying Ancient Greece, so grab my first lapbook here and Ancient Civilization here .(Minoan and Mycenaean civilization)
Hope you luv this hands-on fun and printable game.
I luv my followers and make it special for them here when I can.
This freebie is a subscriber only freebie! This means you get access to the exclusive area for subscribers and can download this printable there.
I would love for you to follow me and give me the opportunity to help you along in your homeschool journey.

Important: IF you are already an email reader meaning you are receiving my newsletters, please read this below instead of emailing me right away.Though I love your emails, it can take a while for me to answer you.
Please find the link to the current follower only freebies at the BOTTOM of the most current newsletter to get this freebie. Click that link in the newsletter and you will be directed the follow only section for you.

Hugs and love ya,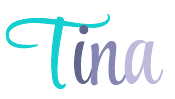 Save
Save