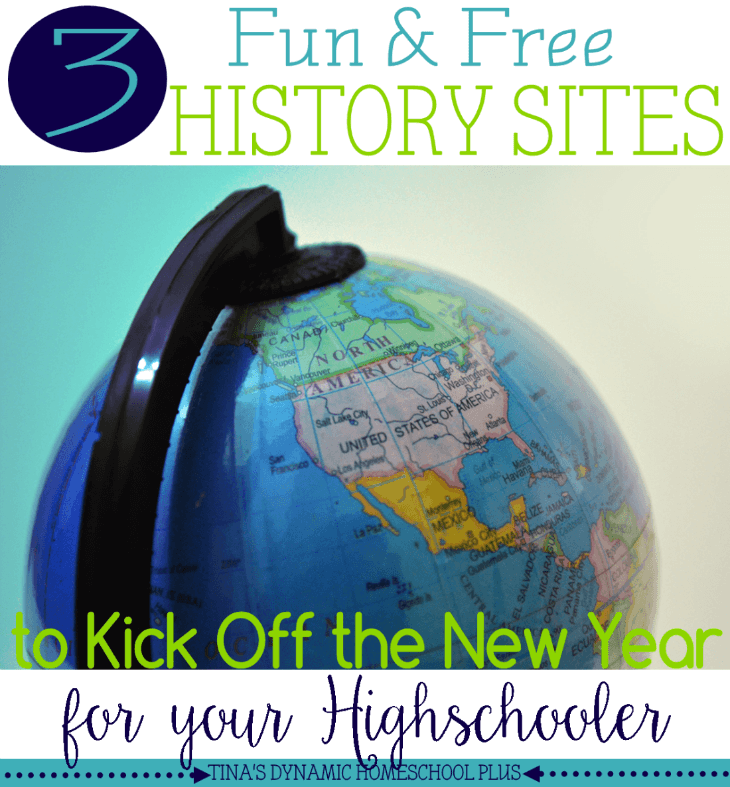 Earlier I shared 5 Free History Websites for Middle School Kids and today I am sharing 3 fun history sites to kick off the new year for your highschooler.
You know how easy it is to find activities for your kids in Kindergarten. And then it seems like when they hit the upper grades and especially highschool that learning is suppose to somehow get less — well– fun.
No way, if I have something to say about it. Look at these three websites below, which I rounded up for high school teens.

I am excited about finding this site because I had shared a post earlier, 7 Things to Try When a Homeschool History Curriculum Isn't Coming Together (Hint: Try a Primary Source or Two) because studying the way people lived and the objects they used everyday is intriguing and engaging.
Leave boring behind when you study primary sources.
The information from the site: This site presents a strategy for incorporating historical artifacts and documents into the teaching of U.S. history. Designed as a companion to the Advanced Placement Program U.S. History course, it is also effective in any instructional setting that emphasizes analytical thinking and writing.

This next site is on YouTube and is called Crash Course. It is just what it says. Quick and fun crash course on many different topics.
Though it has all kinds of interesting topics, it has world history and American history that make learning history far from boring.
Tiny likes the fact that it is quick and I love the fact that it gives a sweeping overview and can introduce your teen to history topics he may not be aware of or just to be sure he has been introduced to major events.

This next site is a complete fit for teens, which generally don't mind arguing. Let them use all their prowess on this site.
From the site:
Our educational resources empower teachers and prepare the next generation of students to become knowledgeable and engaged citizens.
Founded and led by Justice Sandra Day O'Connor, iCivics provides students with the tools they need for active participation and democratic action, and teachers with the materials and support to achieve this. Our free resources include print-and-go lesson plans, award-winning games, and digital interactives.
The iCivics games place students in different civic roles and give them agency to address real-world problems and issues. They are rooted in clear learning objectives and integrated with lesson plans and support materials.
Mark these and grab them. And you know as I find them, I share them with you too.
Also, you'll love these other ideas:
Hugs and love ya,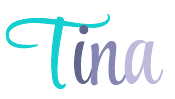 Be sure to follow my Middle and High School Pinterest Board for more tips you don't want to miss!
Follow Tinas Dynamic Homeschool 's board Homeschool Middle & High School on Pinterest.