Today I have a round up of 100 Free Native American Resources. Well, do you really mind if it's a wee bit more than 100?
We are fascinated with learning about so many different regions of the Native Americans as well as their proud past, fascinating hands-on activities and understanding their language.




I have divided out this page by learning category to make it easier for you to locate the kind of activity you are looking to do.
Check out my round up and I hope a few of these ideas spark a creative touch for you when it comes to learning about Native Americans.
Arts, Crafts and Activities
Create a Listening Doll
Simple Inuit Crafts
Fringed Felt Belt
Free Native American Symbol Drawings
Frugal DIY Easy Corn Shaker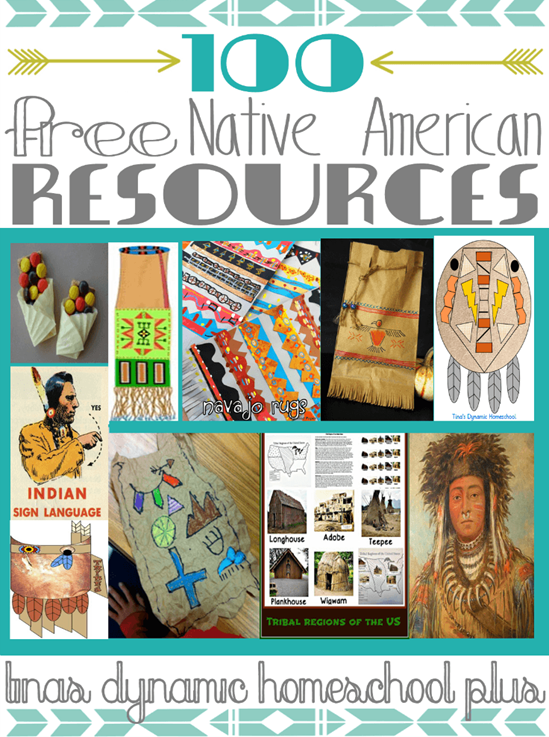 Make an Easy Paper Headband
Build An Indoor Campfire
Paper Weaving Indian Corn
Bubble Wrap Indian Corn
Make a Wampum Belt
Painted Paper Patterned Navajo Rugs
Make an Animal Hide with Brown Paper Bag
Small Drums out of Salt Container
Piper Cleaner Wigwam
Native American Vest with Brown Paper Bag, Foil and ribbon
Paper Satchel
Pictograph with a Paper Bag
Storytelling with Stones
Tiny bow and "Safe"Arrow
Make Authentic Arrows
Cornhusk Doll, Pinch Pot, Early American Weaving
Make Native American Beads Out of Noodles
Edible Mini Indian Corn
Make a Birch Bark Paper Craft
Cherokee Rattle Craft
Recycled Turtle Shell Rattle
How To Make Native American Dress Up
5 Activities for Native American History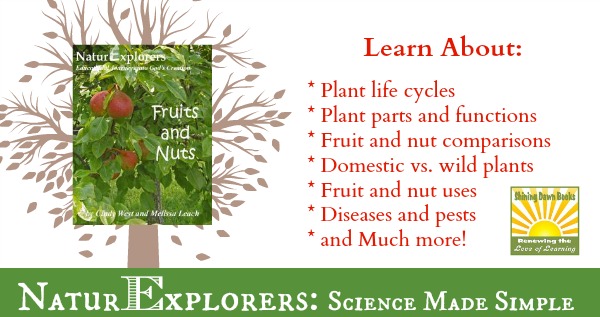 Books
Native American Books
Top 10 Native American Children's Books (Ages 2 – 16
Books About the Trail of Tears
Clip Art
Pic of Native Americans
Clip Art, Etc.
Coloring Pages
Native American Pendants
52 Page Learn About Texas Indians Coloring & Activity Book
Native American Coloring Pages
Dioramas. So cool.
Another unit study that would compliment this time period is to do a Colonial Unit Study and Lapbook over at Home School in the Woods which is one our favorite hands-on history programs.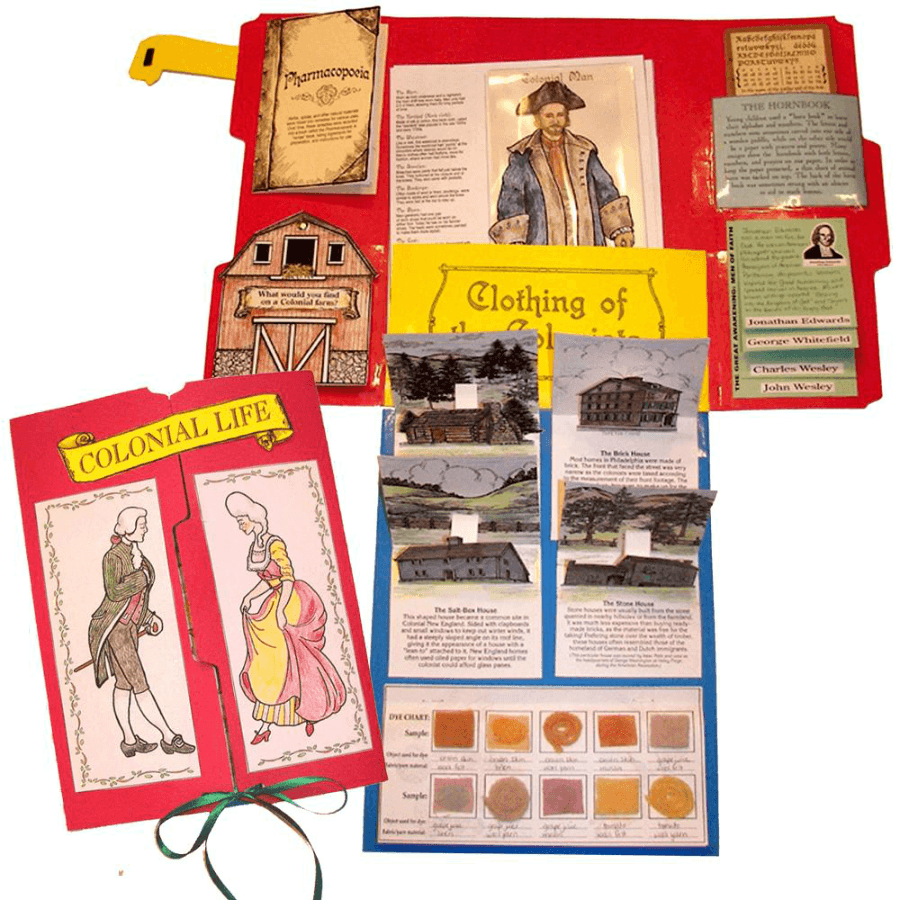 Lapbooks & Notebooking Pages
Native American Lapbook Grades 3 – 8
If You Lived With the Iroquois
Squanto Lapbook
VA American Indians Lapbook
Native American Plant Uses Lapbook
French and Indian War Lapbook
Iroquois Lapbook
Plains Indians Lapbook
Minibooks and Notebooking Pages Tree in the Trail
The Inuit And Arctic Region Lapbook
Meso-America Lapbook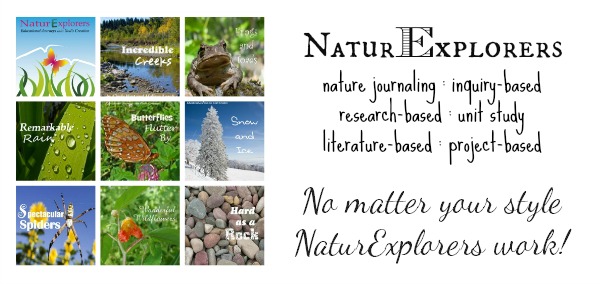 Lesson Plans
Plains Indian
Native Americans Elementary Lesson
The Strength of Native American Music
Native American Cultures Grades 6 – 8
Native American Story Necklaces Grades K – 6
Also, incorporating a living books approach to geography by Beautiful Feet brings learning about this time period alive. You'll love this learning Geography through Literature approach when learning about Native Americans.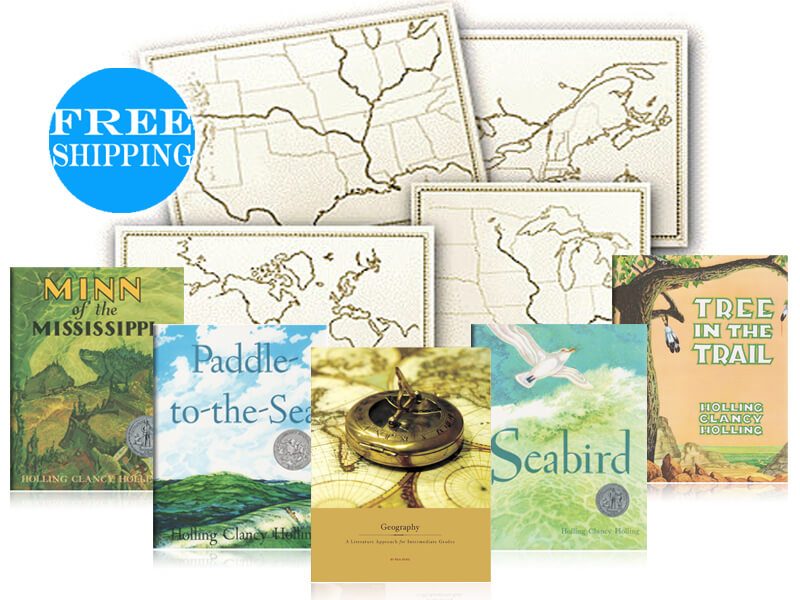 Taming the Frontier Grades 9  – 12
English Indian Encounters Grades 9 – 12
Pre-Columbian Cultures in the Americas Grades 4 – 6
Native Americans and World War 11 Grades 9 – 12
Not Just Another Native American Lesson Plan Grade 2
Our Native Americans Grade 3
American Indian Art Grade 3
Images of Woodland Indians Grades 7 – 12
HOW TO EASILY BRING HISTORY ALIVE
Also, coloring is an easy way to bring any subject alive. You may love history coloring pages.
Here is what the 10 page download contains. I put a few key words to explain each picture on the page. This way you can use the coloring pages as title pages too.
Page 3:  Native American on horseback,
Page 4: Lewis and Clark Trek,
Page 5: Lewis and Clark and The Piegan,
Page 6: Lewis and Clark Exploring Rivers,
Page 7: The Plains Indians,
Page 8: Pioneer Life,
Page 9: Moving West,
Page 10: Westward Ho,
Page 11: Settlers, and
Page 12: Fur Trappers and Mountainmen
Grab your fun copy below!
Other:
Round up of Native American Symbols
Acorn Use by California Native Americans
Guide for Marking Horses in Battle
Native American Sign Language
The Cherokee Alphabet and How to Use It
Venn Diagram Illustration – Colonist and Native Americans
Native American Folktales
Native American Games
Native American Cinderella
The WampanoagTribe
Book Review: Crazy Horse's Vision
Jamestown Resources
Printables
Easy Map to Match Up Native American Homes
Free Map and Writing Prompts
Native American Homes
Free Leather Craft Patterns
Free Poster and Predictions
Color Canoe, Paper Figures
Tribal Regions of the United States
Native American Capital Letter Mat
My Native American Book
Printable Paper Iroquois Long Houses, Nez Perce Wood House, Indian Village
Native American Chart
Plains Indian Tepee – Print Pattern
Deer Bone Tools Poster
Native American Tribes Word Search
Arrow Head Patterns
Native American Form to Write a Report
Several very helpful printables on this one page: Longleaf Pine Tree Usage by American Indians in Louisiana 53 pages, Heirloom Seeds Our Cultural Past 100 pages, American Indian Cultural Values, Famous American Indian Chiefs 1 page, How Tribes Get their Sovereignty 1 page,  American Indian Heroes, A Cherokee Story and many more.
Read Kansas! Middle School – M-7 Indian Removal to the Great American Desert
Native American Picture Writing
Recipes
Apache Corn Soup to Zuni Corn Soup
Native American Recipes
Ojibwe Fry Bread Recipe
Teacher's Guides
Native American Sky LegendsGrades 3 -6
Native American Games
We Have A Story To Tell Native Peoples of the Chesapeake Region Grades 9-12
Native American Curriculum Guide K-12 From Nebraska State
Plains Indians Teacher Guide
Unit Studies
Native American Unit Study (with free notebooking pages)
The Inuit Tribe
Native Americans by Region
Native American Cherokee and Shawnee
Free Native American Unit Study
Montessori Inspired Native American Unit Study
Native American Unit Study with a free notebooking page
Upper Elementary Native American Unit Study
Native Americans of the Northeast with printables
Jamestown Unit Study
You Tube, Media, Interactive
Story Legend of the Indian Paintbrush
America Before Columbus
Music – Earth Songs
What Can You Make From a Buffalo
Native American Interactive Map and Tribes Guide
The Math Catcher stories are free and are a great combination of math and Native American culture.
What do you think?  I think I will keep adding to this growing list as I discover new gems for studying about Native Americans.
Also, I think you'll like to look at: Plains Indians. Unit Study & Lapbook and Lewis and Clark Unit Study and Lapbook.
Hugs and love ya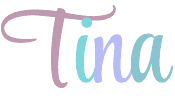 This blog hop is organized by iHomeschool Network, a collaboration of outstanding homeschool bloggers who connect with each other and with family-friendly companies in mutual beneficial projects. Click the image below to visit all the other blog articles from the homeschool moms of the iHomeschool Network.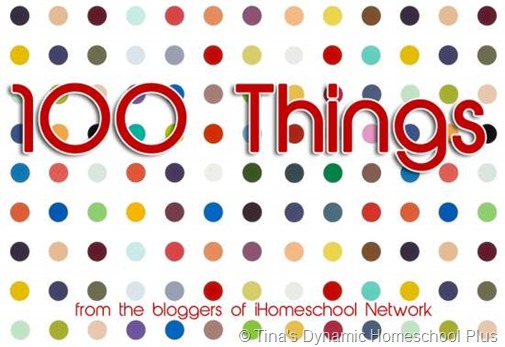 Save