Exclusive Subscriber Freebies for You!
I hold back printables just for my email readers.
I would luv for you to follow my blog by email, which means getting my newsletter.
 Gift #1: Texas Mini-Unit Study and Lapbook
                        21-Page Texas Lapbook                        11 Famous Texans Notebooking Pages
Gift #2: Exclusive Curriculum & Unit Study Planner Forms
I want you to have some exclusive planner freebies that others who might just skim by my site won't have. These are forms that I used my paid fonts/designs on because, well, you're special!
Whether you've purchased my Unit Study Planner or use my Free Curriculum Planner, I have covers for each planner in both designs. I also have special note or journal pages that I heart and that I hope you like too!
Gift #3: Inside Title Page for Any of My Planners

Some of you wanted an inside page: a page to put inside your planner before the planning pages begin. These are fully editable, so you can customize them for your family. I have a few choices now and I will add more as I go.
Above is a sample of how the page looks after you type in your information. There are more samples below as well.
The first space has a place to type in your family name so that your binder can truly be unique. (I typed in my family's name so you can see how it looks.) The second space the arrow is pointing to is a place to type in either the physical year (if you base your planner on a physical year) or to type in a yearly range such as 2015-2016.
Depending on what you type, be sure to space the text over so that it appears centered. Also, if you don't want to use the editable boxes, then write out what you want in the blank boxes.
I added this color scheme, New Beginnings, because so many of you luv that color scheme in my Appointment Keepers. So I gave you two choices with this popular color scheme.
Unlike the example above, these pages have just enough room to type one year: 2015, etc.
Gift #4: Printable Objectives at a Glance Form
This printable objectives form lets you list out your school objectives for the year and glance at them during lesson planning. It fits nicely inside my 7 Step Homeschool Planner!
 Gift #5: Home Management Binder Extras
My main Home Management Binder is located on my sister site: New Bee Homeschooler. There are already 35 free forms available there.
But this special section is exclusively for my loyal subscribers like you!
Gift #6: Marco Polo Unit Study Printables
Subscribers also receive a printable Marco Polo lapbook and my printable Extend-A-Timeline Marco Polo activity!
To round out your Marco Polo unit study, you'll also get my free set of Marco Polo notebooking pages!
This printable set includes three colorful notebooking pages with spaces to enter quick facts about Marco Polo's life and childhood. There are also spaces for information your children learn about the Persian Desert and the Mongolian Empire.
 Gift #7: Carnivorous Plants Notebooking Pages
Subscribers also get my printable Carnivorous Plants Notebooking Pages!
This set includes four color notebooking pages that allow kids to list the characteristics of these plants, including the different kinds of traps they use, the insects they eat, and how they've been affected by humans.
Gift #8: Ancient Greece Lapbook Number 2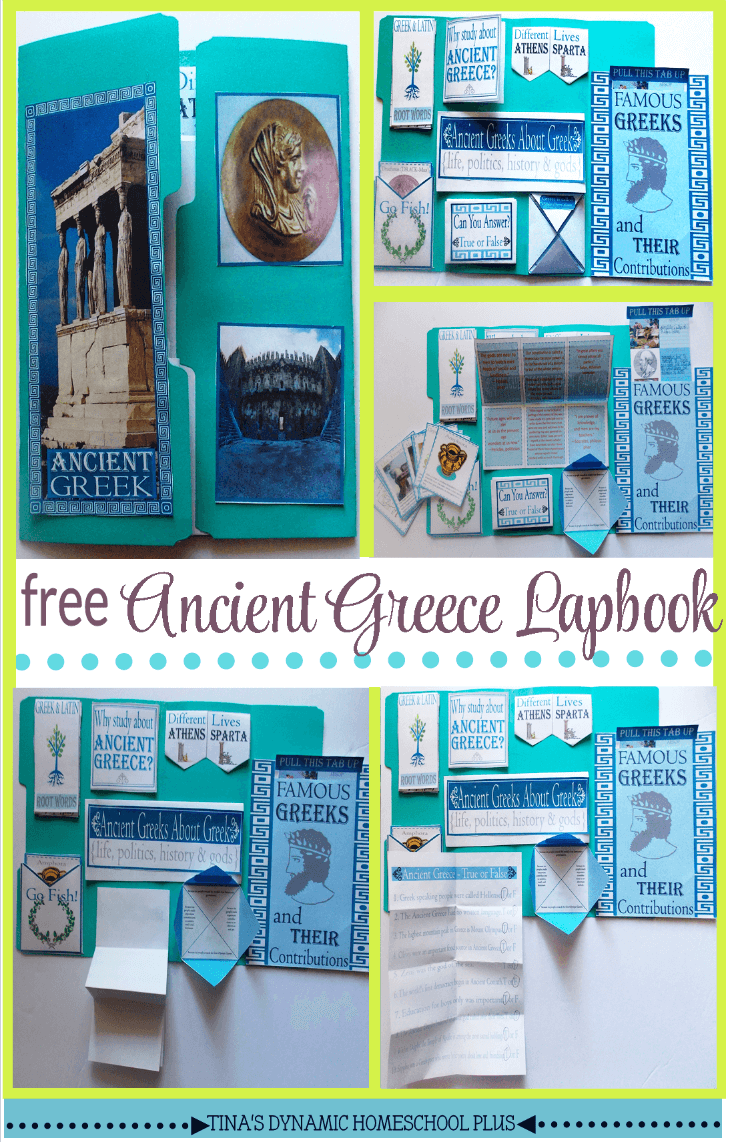 But especially THANK YOU for following. It means a lot.
---
Save
Save
Save