If you like this, you'll love my free Northern Cardinal lapbook and other free unit study resources that are only on my facebook group! Come on over.
Last year when spring rolled around, I shared a Bird Coloring Journal along with a Bird Identification page. 
Tiny had been coloring birds for a few years before I shared it last year.  So this year and as all kids do, he has grown up a bit more and wanted the Bird Identification page changed around to allow room for a larger sketch and less coloring.
However because I know you still may have younger sweeties and kids who probably like to color, I have added a few more bird coloring pages to the Bird Journal.
Free Bird Journal
I also updated the Bird Identification page to allow room for a larger sketch and to use for an older child.
We like to keep our pages in a notebook with page protectors.  We want to get in the habit of bird watching year around so I created this page so that the season could be easily marked when we're bird watching.  But we only seem to do it when we have spring fever.
Download the Bird Journal Coloring Pages Here.
Download the Bird Identification Page Here.
Are y'all planning any special project for spring?
Something else we love to do is to incorporate chalk pastel art. I LOVE this curriculum by a fellow homeschool mom.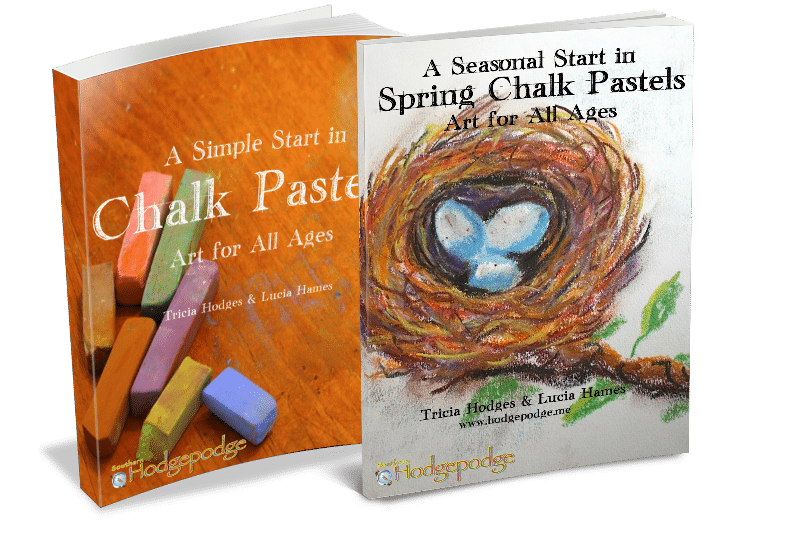 Looking for some more ideas? No shortage here.
Scoot over to John Muir Spring Unit Study (and Hands-on Geography Ideas), Middle School Homeschool Science 50 Free Spring Activities and Geoscavenge – A Rock and Mineral Hunt: Day 6 Hands-on Learning.
Hugs and love ya,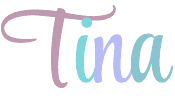 Do you want some other creative ways to homeschool?
I'm a co-author of the Big Book of Homeschool Ideas. Grab it below. You'll Love It!!