If you have followed me for any length of time you know my creative rants for new forms strikes me at anytime of the year. So I have been eyeing the one color choice for the general Week at a Glance form I have on my blog now and needed another look. Now I have a new choice for me you for the curriculum planner or ANY planner since it is a general Week At a Glance form. Remember I have 2 different types of Week At a Glance Forms on my blog. One is for school planning and I have several color choices and it is found here, Option 6 and the other one is a general weekly planner and you can use it for anything. You can find the general weekly planner here ,Option 17.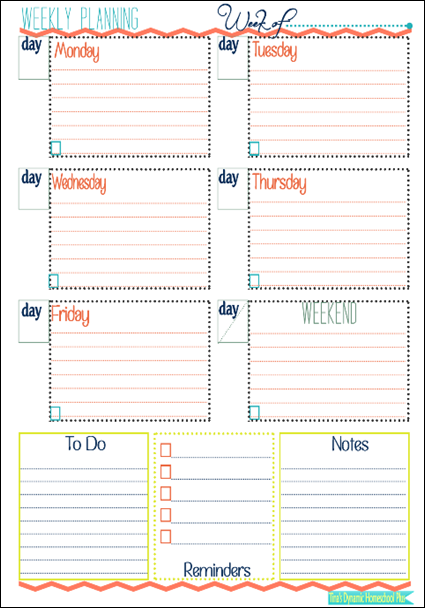 Enjoy the new form. Hugs and love ya,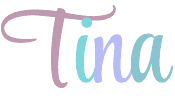 Look at these other forms to go with it.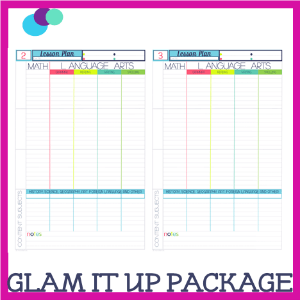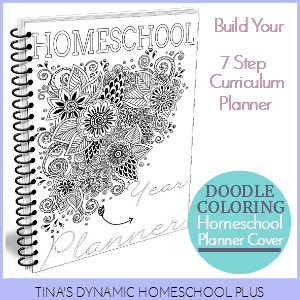 7 Easy Steps – "Tons of Options & Pretty Color"
Step 1. Choose a Pretty Front/Back Cover
Step. 2. Choose Calendars/Appointment Keepers
Step 3. Choose Goals/Objectives
Step 4. Choose Lesson Planning Pages Right For You!
Step 5a. Choose Unique forms JUST for You! Not a kazillion other people
Step 5b. Choose MORE Unique Forms JUST for You!
Step 5c. Choose MORE MORE Unique Forms Just for You!
Save
Save